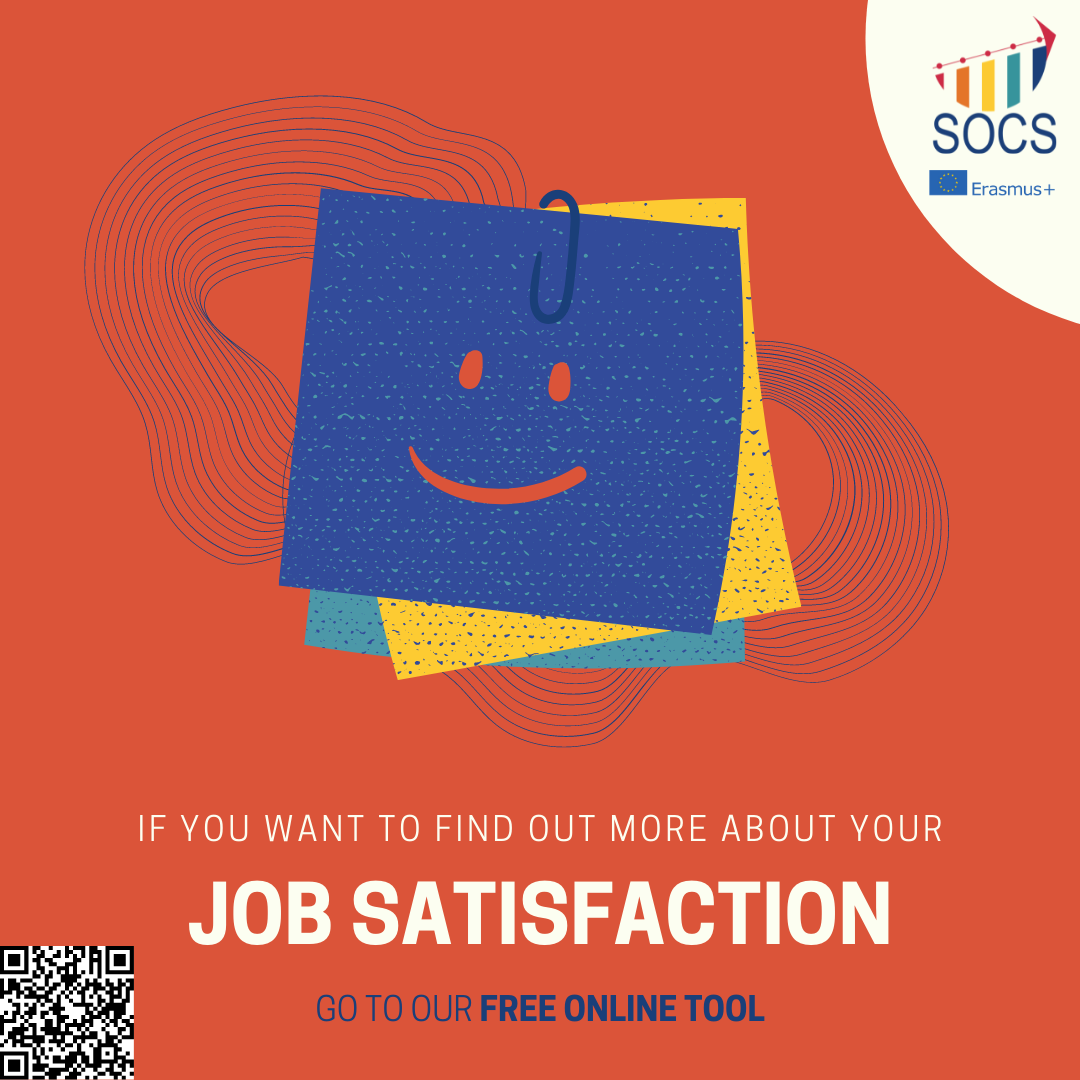 This tool is designed to work with the client (employee) to assess the level of satisfaction with his work and, if necessary, to help find ways to improve. The online version of the tool can also be used by employees for self-study and self-assessment. The tool provides an opportunity to assess current job satisfaction, then to identify the factors that negatively affect it. The third step involves allocating these factors according to on what level the improvement can be sought - personally, as a team or on organizational level. In the last stage, an action plan is made to achieve higher satisfaction.
You can try out the online tool for free and learn more about the instrument here: h
ttps://socs-project.eu/io4/io4-tool/io4-toolset/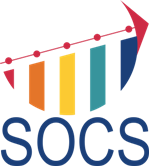 The European Commission support for the production of this publication does not constitute an endorsement of the contents which reflects the views only of the authors, and the Commission cannot be held responsible for any use which may be made of the information contained therein.