The project was financed under the Erasmus+ Programme, Strategic Partnerships for Innovation and was implemented in the period 01.10.2019 - 30.04.2022.
Research shows that disadvantaged young people are vulnerable to fall for anti-democratic and populist tendencies. Youth workers and professionals alike must be prepared and capable of passing on the values of democracy, active citizenship, tolerance, intercultural dialogue and conflict management in order to empower young people they work with and shield them from the consequences of following undemocratic ideologies. As part of the Reach Youth project, we have developed tools to support social workers and professionals working with young people in achieving these outcomes. The tools are open educational resources and can be used by all under the terms of the
Creative Commons Attribution-ShareAlike License.


Instruments that have been developed:
Democracy Intervention Set and face-to-face training
The intervention set features a collection of tools, methodologies and instruments for democracy training. The intervention set content will be structured to become the core element of a series of face-to-face trainings geared towards the needs of youth workers and professionals alike.
Download:
Activities/Instrument

Download:
Curriculum
Supplementary module on communication and conflict resolution
Communication and conflict management are one of the key skills to master before engaging with any kind of democratic debate. This is why the partnership of REACH YOUTH devoted one entire educational module to this topic. After completion of this modules, youth workers will be empowered and ready to train young people on and let them face potentially conflictual situation and debates with tolerance and positive dialogue.
Download:
Module "Communication and Conflict Resolution"
Not everyone will be able to attend our face-to-face training programme, but no worries! Our material will also be available and adapted for online use, on REACH YOUTH e-learning platform.
Visit:
E-Learning Platform
Transfer Manual/Implementation Guide
The manual will support our trainees as well as the e-learning platform trainees to implement the intervention set and communication and conflict management methods with the young people they work with.
Download:
Transfer Manual
If you have questions or need assistance in using these instruments, please 
Get in touch!
Objectives that we have reached with the project:
Empower youth workers, social workers and other relevant professional in working with democracy tolerance and mutual understanding for marginalized youth at risk of extremism and anti-democratic tendencies;
Counter disadvantaged youth anti-democratic tendencies by reinvigorating democracy, tolerance and human rights-based narratives;
Provide youth worker with up-to-date tools and instrument to discuss over politics and youth involvement in public life;
Increase mutual understanding and cultural exchange among youth towards a more intercultural and integrated Europe.
Project partners and authors of the instruments:
Sozialwerk Düren Christen, Germany (coordinator)
Asociación Caminos, Spain
Center for Social Innovation - CSI, Cyprus
CESIE, Italy
Бимек, Bulgaria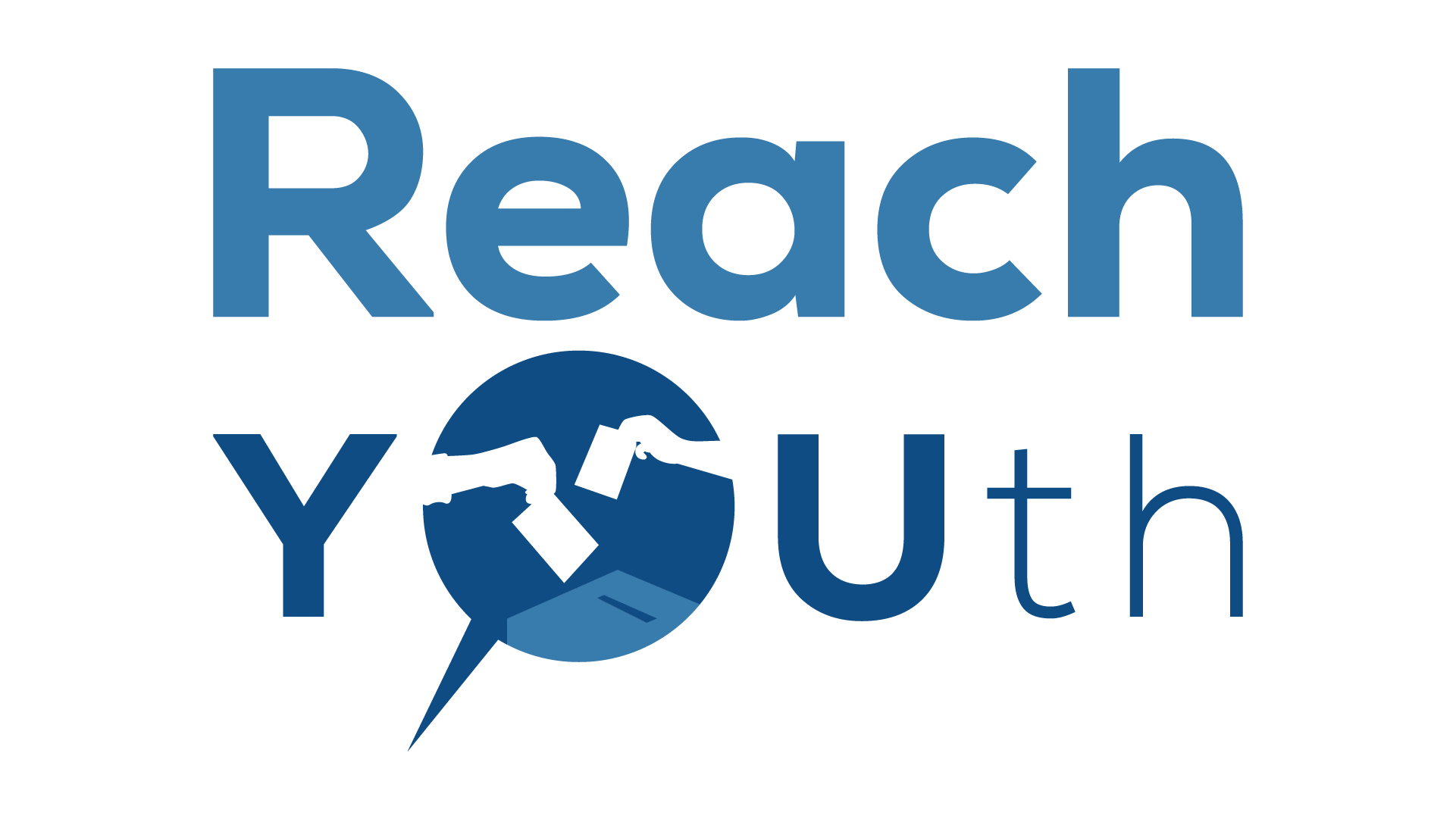 The European Commission support for the production of this publication does not constitute an endorsement of the contents which reflects the views only of the authors, and the Commission cannot be held responsible for any use which may be made of the information contained therein.